Epson XP-312 Ink Cartridges
Buy Epson XP-312 ink at Internet-ink. The Epson XP 312 ink comes with high quality printer cartridges and come with fast free delivery, 1 year guarantee and 10% off future orders at Internet-ink.
The Epson Expression Home XP 312 inkjet printer uses the Epson 18 Daisy series of ink cartridges that come in both standard and high capacity versions. We stock original & compatible versions of these cartridges.
Epson Expression Home XP 312 Ink Cartridges
Our T1811 T1812 T1813 & T1814 compatible ink cartridges are a direct replacement for either the standard or high capacity Epson original ink cartridges and will their match print quality to. If you have never tried a compatible cartridge then now is your chance with one of our taster packs that includes a full set of Epson original 18 series cartridges but also a full set of our compatibles at a discounted rate.
You can save even more with your Epson XP-312 ink by using our value Epson T1816 saver pack, dont forget all future orders will come with an additional 10% discount off your next order.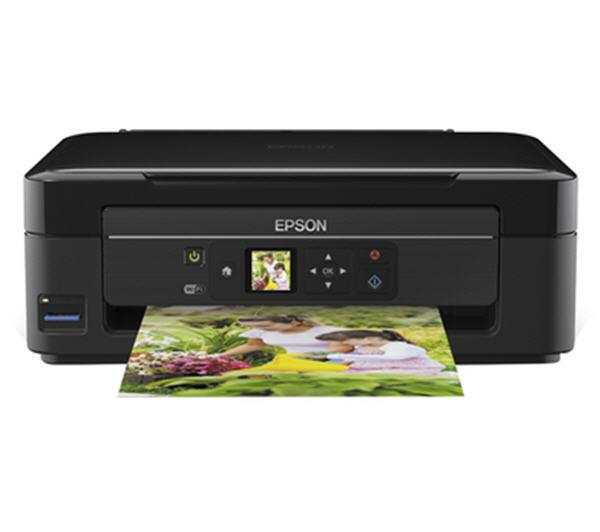 The Epson Expression home printer come with a great range of ink consumables and like some of the XP printer counterparts come with the all in one solution and Wi-Fi capabilities. Using functions to print, scan and copy the Epson XP-312 is quite bulky compared to some of the XP models yet still offers the sleek capabilities of an Epson printer with the clean glossy black finish.
Using the Epson T18 printer inks with the XP-312, Internet-ink offer both the genuine original ink units and our own value brand Fadetech ink. Offer value you can print very good images and documents at 1-2per page.
The Xp-312 offers connectivity between devices with the built ibn Wi-Fi technology making git easy to add and edit photos from devices and email and is ideal for home printing.
2
3
»
2
3
»