Here are some top tips for writing, storing, selecting your fountain pen and getting the best of out your writing equipment. If your looking for fountain pens online check out our full range at Internet-ink UK Read through the points below:

1. When writing with your fountain pen let the ink flow and don't press too hard, by using a light touch. Writing with a fountain pen compared to a ballpoint or rollerball is a totally different experience. By pressing too hard you may scratch or break the nib, resulting in a pen that's no use to you.
2. Pen writing using a fountain pen requires a loose grip around the pen. A fountain pen is designed to fit the user, hence the amount of different ranges, weights and sizes available, if the pen isn't right for you, then look at exchanging it with your manufacturer or retailer if it's under warranty.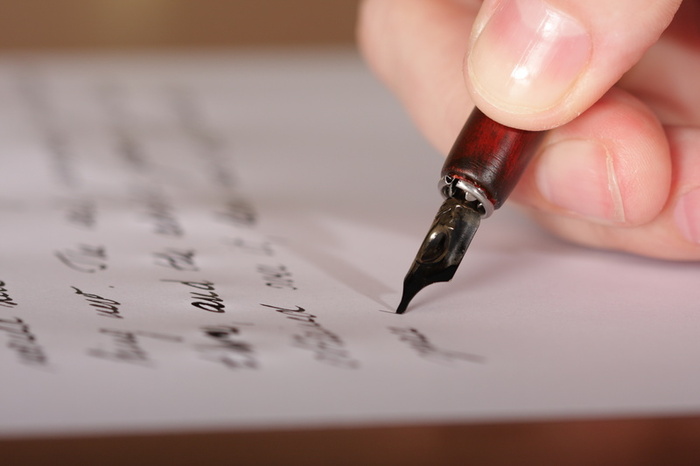 3. Check the paper quality before writing on it with a fountain pen, thicker paper that absorbs the ink is available in most shops and online stores; most paper that can be used with inkjet printers is ideal as it uses some of the same properties.
4. Practice makes perfect. By writing more and often with a fountain pen, you will create a smoother and more enjoyable writing experience. By writing with lots of loops, writing thank you letters, invitations, poems, diary entries anything that helps you find the right feel, you will be rewarded in the long term, with a smooth feeling fountain pen.
5. When you have finished with your fountain pen, store it with your nib up rather than down, this will prevent and drips or leaks from your pen cap or any unexpected surprises in your shirt pocket.
6. Are you happy lending your pen out and for someone else to use it? It may be handy to get a ballpoint or rollerball to lend out when needed to make sure that you don't lose your pen, it may take you a while to find another one with the right fit. Most pen ranges come in sets of 3 or 4 pens including a rollerball, fountain, ballpoint and pencil. These sets can be ideal for collectors, presents, or something to aim for and enjoy.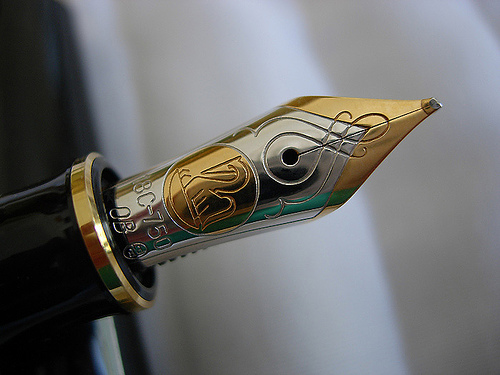 7. To prolong the enjoyment and life of your fountain pen, make sure you flush out the nib ever now and then. Recommendations for regular users include rinsing your pen nib in luke warm water, every month or so to make sure your keep getting the best experience.
8. If your storing your fountain pen, or not looking to use it for a while, then make sure you rinse, empty and clean the pen, to make sure it's fully dry before storage, to make sure the pen doesn't rust, corrode, or just lose performance, remember a fountain pen is for life not just for Christmas!
9. Choose your nib wisely; or have a collection of nibs for different occasions or writing styles. Small writing, will be suitable for a fine nib, broad nibs are suitable for calligraphy writing and larger bolder text. Most fountains pens come with a medium as standard, depending on your writing style, you may wish to do a nib exchange with the manufacturer.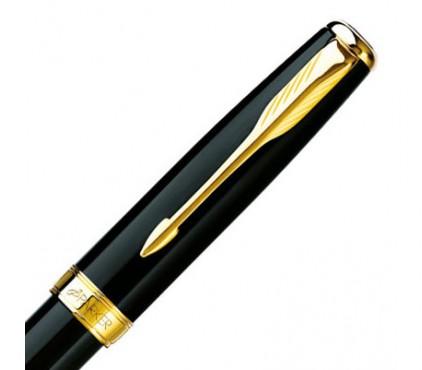 10. To stop your pen nib breaking by falling on the floor make sure when writing with your pen that you keep the cap on the top of the pen, this will stop the pen rolling onto the floor and causing damage in the process. Furthermore, if you happen to finish writing with the pen make sure you replace the cap, again to stop the same effect. At worst if your pen falls on the floor the cap will protect the pen first as it's the heaviest part of the pen.
Make sure you look after your fountain pen. There are so many ranges of fountain pens that you are sure to find the right pen for you even if this takes a while. Visit www.internet-ink.com/Fountain-Pens for a range of high quality fountain pens for all types of pen enthusiast.
James T Graves