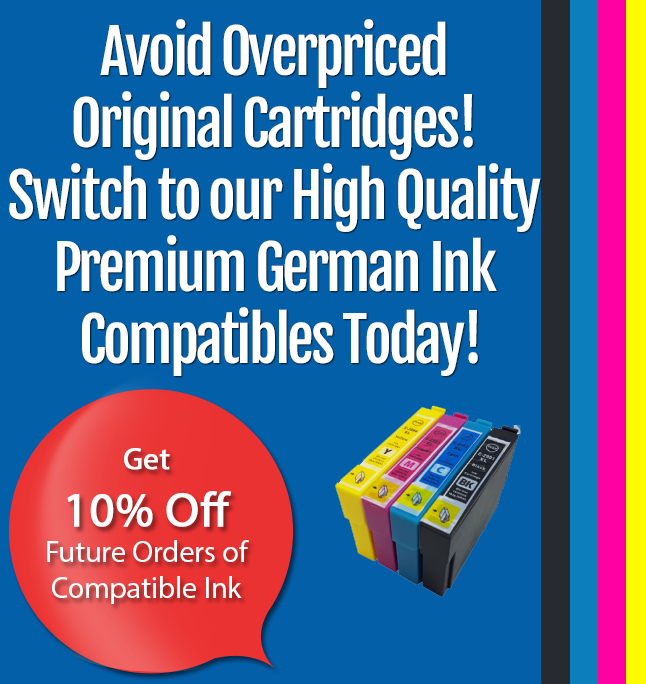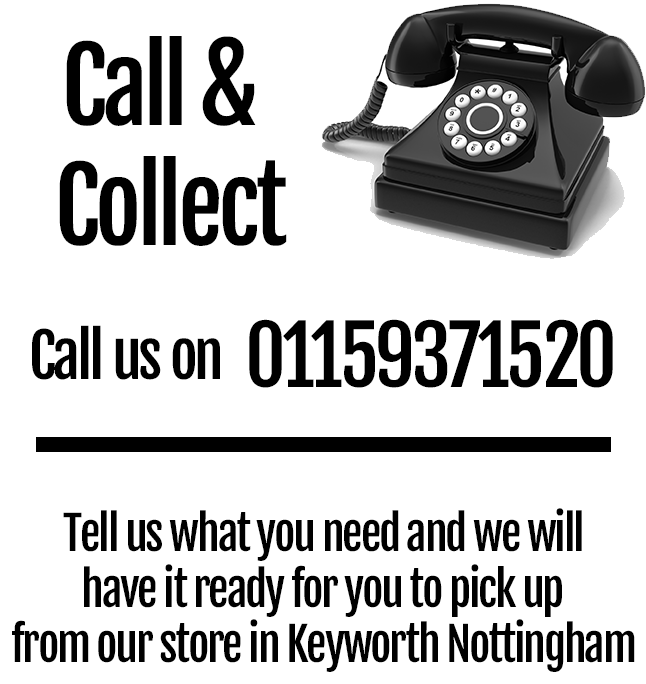 2 Matches
Samsung MLT-D304L High Capacity Black Toner Cartridge
Availability
In Stock
Condition
Guarantee
Product Group
Product Type
Quantity
Availability
In Stock
Condition
Guarantee
Product Group
Product Type
Quantity
Samsung MLT-D304S Black Toner Cartridge
Availability
In Stock
Condition
Guarantee
Product Group
Product Type
Quantity
Availability
In Stock
Condition
Guarantee
Product Group
Product Type
Quantity
Buy Samsung SL-M4530ND Toner Cartridges with high quality toner cartridges, fast free delivery and a 1 year guarantee on all Samsung ProXpress M4530ND Toner Cartridges at Internet-Ink.
Top Prices on Samsung M4530ND Toner Cartridges Online
The new Samsung ProXpress M4530ND uses Samsung's NFC technology which allows for great accessibility when mobile printing. The Samsung M4530ND is not to slow either with manufactured print recommendations of print output up to 33ppm.
Using Samsung's NFC technology in combination with the new ProXpress printers, users can utilize simple tasks when printing on a mobile or tablet device such as printing and scanning by a simple click. Simple and easy to use the Samsung M4530ND offers an impressive easy to use panel for simple printing controls.
Other impressive features on the Samsung M4530ND include a powerful performance when printing and professional print lab quality images and documents. Like all improvements in technology and printers, the M4530ND offers a reduce output cost to the user with the Samsung Easy Eco driver offering a 35% reduction in power output. The Samsung toner cartridges for the M4530ND can be purchased with fast free delivery available at Internet-ink.com.
Cheap Samsung M4530ND Toner Cartridges at Internet-Ink
The Samsung M4530ND printer is a piece of the ever famous Samsung Pro Xpress printer's arrangement. The Samsung M4530ND is the minimized way of the printer, intended to fit into any business. The Samsung M4530ND ink takes the MLT-D203L toner cartridges and the standard capacity MLT-D203S. Consolidating Samsung toner you can get some incredible printing yield with a variety of archives and representation.
Internet-Ink compatible M4530ND cartridges offer a gigantic measure of cartridge stock with the Samsung unique toner and good saver compatible toner cartridges which can spare you cash without stopping the quality. With M4530ND toner multipacks accessible you can spare more cash in acquiring toner cartridges which is great for consistent prints. Don't forget Internet-Ink offer some of the cheapest Samsung M4530ND toner on the online market. Our customers keep coming back due to our amazing cartridge quality and all-round service, make sure you purchase your Samsung M4530ND cartridges online.