Which Brands Offer the Best Value Ink Cartridges?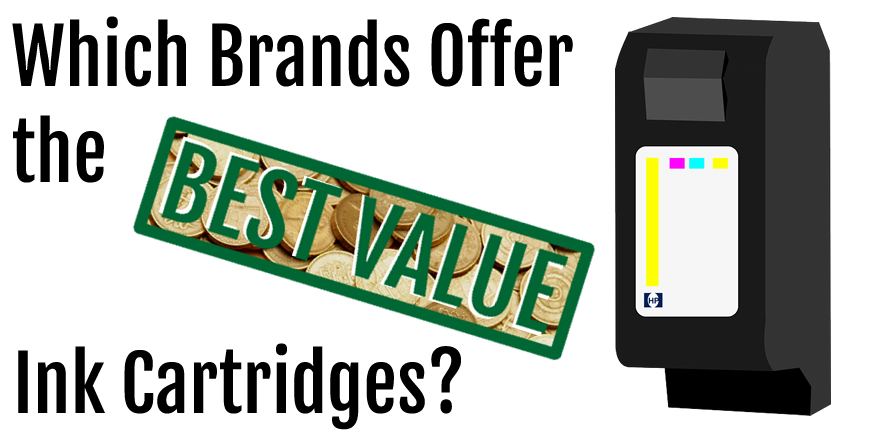 Replacing ink cartridges can be expensive. Printer ink is in fact more expensive than champagne, oil and even blood. Although we are becoming more and more digital and moving towards the paperless office, we do still print. So when it comes to buying new ink cartridges , you can save money with a bit of knowledge.
You may think that simply buying the cheapest ink is the best save, when in fact, there are more things to consider. You need to look at home economical a particular brand is. You need to know how many pages you can print per cartridge. And you need to gauge what you want from your ink.
High capacity ink cartridges offer the best value as they have the highest page yields. Roughly speaking, high capacity XL cartridges will on average print a page of black for approximately 2.2p and a 3 colour page for about 4.6p. The following costs per page are approximations.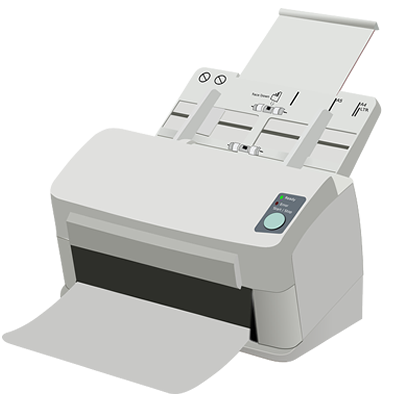 Kodak
On average, Kodak ink appears to deliver the lowest cost per page, with an average black page costing 1.9p and a colour page costing 4.2p.
HP and Brother
HP and Brother both produce black pages for a cost of 2.7p per page. However, when it comes to printing colour, HP just wins with 4.7p per print as opposed to Brother's 4.9p.
Epson
The price of Epson ink varies quite a bit between printer models. For example, the Workforce series produces black prints for 2.1p and colour prints for 5.2p. On the other end of the scale is the Epson Stylus range, which averages 3.9p per page for black and almost 6.6p for colour.
Dell
Traditionally, Dell ink cartridges are the least cost effective. The standard ink cartridges used by the Dell V715W inkjet printer will print a black page 5.8p and close to 14p for colour. High capacity Dell ink cartridges lower the price for black prints to 3.9p per page and 8.5p for colour.
Canon
For Canon printers, the best cost per page option would be the PIXMA range, such as an MG5320. This will produce a black page for 3.1p and a colour page for 5.4p.
It may not seem like an issue to worry about such low costs per page, but consider how the costs add up when you regularly print thousands or even just hundreds of pages. Costs can quickly mount up, but by getting the lowest cost per page, you can make savings.
More often than not, the cheapest ink cartridges are remanufactured or compatible inks. These ink cartridges cost far less than the branded inks and produce results that are comparable in quality. What's more, using third-party ink means that less cartridges are thrown away as they can be recycled.
There are various guides on Internet-ink to help you with ways to make ink last longer, how to reduce office printing costs and how to fix common printer problems, so have a look around our blog.