Printer Care: 8 Ways to Care For Your Inkjet Printer
Like all pieces of technology printers require some general maintenance to ensure they run smoothly. Despite this, the inkjet printer often gets neglected. Many users will update, clean and generally care for their computer, but often forget to do so for their printer.
To ensure that your printer lasts as long as possible you need to learn how to care for it. Here at Internet-ink, we have some pointers for how you can do just that and to help make your print last for as long as possible and print the highest quality photos possible.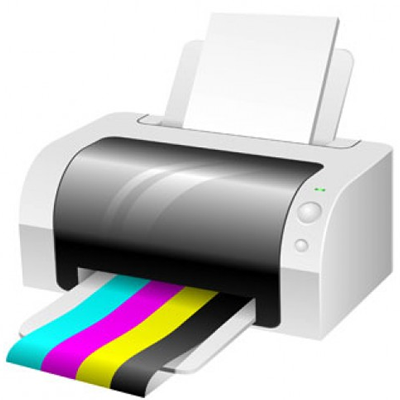 1. Be Safe
Before you do anything with your printer which involves opening it, it's important to be safe and turn it off. This will prevent any damage to you or the printer.
2. Where You Put Your Printer
Don't just place your printer on the first open space you see. For the best performance, printers need to be placed on a level surface with plenty of space for ventilation. Putting your printer in a location that is overly dusty will only shorten the life of your printer as it can get into and damage the printer head and rollers.
3. Keep Your Printer Clean
At the end of the day, your printer is a machine, and machines need cleaning to maintain performance. Build ups of dust, ink and other debris inside your printer can cause jams, ink streaks and general poor performance.
You should regularly clean your printer with a slightly damp cloth. Give the outside of the printer a wipe and clean the internals with a lint free cloth. Avoid using any liquids to clean inside your printer as moisture here could affect performance.
You can also clean inside by using a small vacuum cleaner which should get rid of any dust which may damage the device.
4. Avoid Clogged Ink Nozzles
One thing that happens to all inkjet printers new and old is clogged nozzles. Clogging occurs when ink dries and blocks the nozzles up. The best way to avoid this is to keep them moist by printing regularly.
Instead of leaving your printer idle for weeks or even months, get into the habit of printing a test page every few weeks. This stops the ink from clogging and helps it to move around your printer. By doing this simple action, you'll stop clogged ink nozzles next time you come to print.
5. Choose the Right Ink Cartridges
When it comes to getting the right ink cartridges, there are a lot to choose from. You'll want to find the best deals, with the best ink for your money. You have two choices of ink: original ink cartridges which are made by the printer manufacturers and compatibles which are made from third parties.
Compatible inks have been developed to produce results that are equal to original inks, but are much cheaper. They are also made from recycled cartridges, so you'll also be doing you part for the environment as well saving money.
What's more, you'll also want to consider what type of cartridges to get. If you do a lot of photo printing, and your printer accepts them you'll want to consider photo ink cartridges for better results.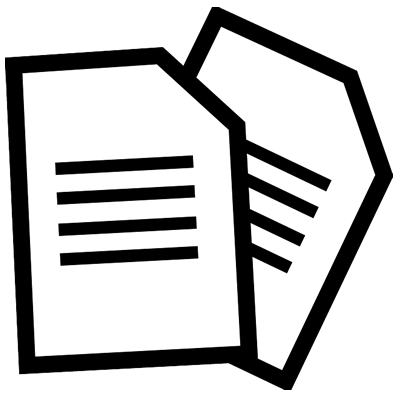 6. Pick the Right Paper
Printing on the right kind of paper can be the difference between a good print and a great print. Photo paper and other special types of paper can get costly if you are a heavy print user.
For the best results, you'll want to use branded paper with the same printer. For example, the best results on HP Photo Paper will be from a HP printer. Manufacturers created the ink, so they know how it bonds to surfaces on specific paper coatings, you know you're getting the highest levels of compatibility and quality.
7. Give Printer Heads a Clean
When you start seeing white lines running across freshly printed documents or photos, this means it is time to clean the print head. Consult your printer manual to check how to clean your printers print heads correctly.
Most printer models have a self-clean function that can be activated with a few clicks and will clean your heads for you, however you can clean them manually if you so wish.
8. Fix Any Mechanical Errors
With a bit of maintenance, your printer will last longer when you take good care of it. One of the most common mechanical errors for printers is a paper jam. If a paper jam occurs, refer to your instructions for instructions that relate to your specific printer. Alternatively you can read our guide here.
No printer is without issue, there will always be paper jams, smudges and occasional errors getting in the way of your printing. However, just by following these tips, you can reduce the chance of these things occurring, prolong the life of your printer and make your general experience better.