8 Tips for Printing Christmas Cards
It's easy to print your own Christmas cards at home using your printer. But to make sure everything runs as smoothly as possible, there are a few simple steps you can follow to improve the whole process. Here are Internet-inks 8 tips for printing your own greetings cards this Christmas season.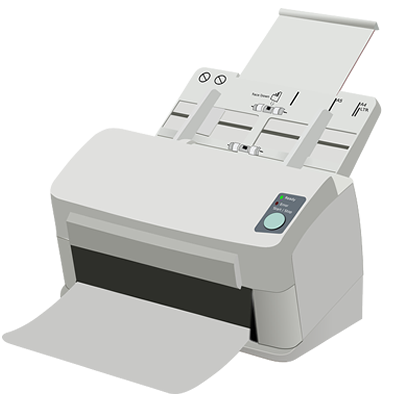 1. Create a Custom Paper Size
In your Printer Properties, you'll need to set your custom paper size. All Epson, Canon and HP printer have this feature. Make sure to set the width as the smallest dimension and the length or height as the longer dimension. Once you've set these, you only need to change the orientation depending on the layout of your Christmas card.
2. Use Photoshop for unique designs
If you wanted something more than just a personal photo, you could create your design using Photoshop. Photoshop offers you the most flexibility in terms of layout size, image and text placement and general colour. This will allow you to design a personal design for your card.
3. Print the inside of your card first
If you are printing something inside your card, be sure to do this first. This means the side your design or photo will be on will only pass through the printer once and won't get scratched.
4. Decide if you want to print on both sides
Not all paper is designed to be printed on both sides. Before you purchase your paper or card, decide whether you will be printing on both the inside and the outside. You need to look for paper that allows for double sided printing.
5. Match your envelopes to card size
Christmas cards are usually sized to match standard envelope sizes. Make sure you get the right sized envelope to match your card.
6. Print only a few sheets at a time
Only print a few pages at a time. If you are using thicker paper or card, be careful not to overload your printer and risk getting a paper jam. You may have to slowly feed each sheet of paper or card in slowly.
7. Check your print head
Make sure your print head is clean so that it doesn't leave any unwanted ink smudges on your card. You can check this by wiping a tissue paper across the print head and checking it is moist.
8. Do a test print
Before you commit fully, print out a test sheet on cheap paper. This final check will make sure your paper is orientated correctly, that you ink isn't smudging and that you are happy with your design.