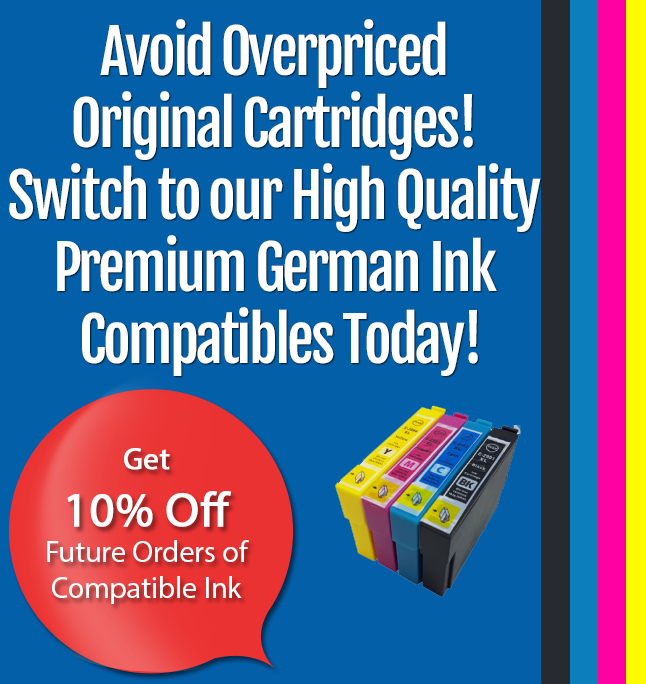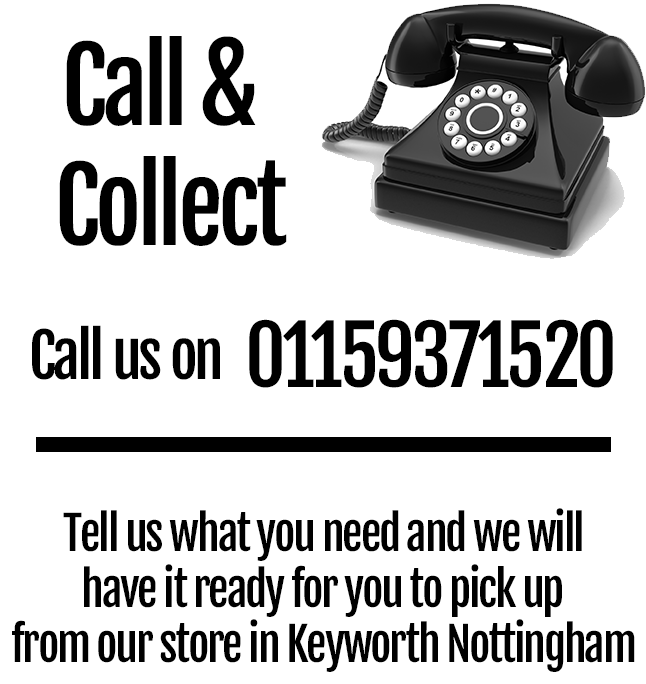 Buy Epson D4200 ink at Internet-ink. The Epson D4200 ink comes with high quality printer cartridges and come with fast free delivery, 1 year guarantee and 10% off future orders at Internet-ink.
Cheap Value Epson D4200 Ink Online
The Epson D4200 printer offers high quality printing with reasonable printing speeds and is great for printing colourful and black and white prints at the touch of a button. Being in the ink cartridge industry for over 10 years Internet-ink have some of the best prices for your Epson D4200 ink purchases which take the Epson T0611 ink and they are also known as the teddy bear ink, with great value T0615 multipacks available only at Internet-ink.
Buy Your Epson D4200 is Easy with Free Delivery
The Epson D4200 ink cartridges all come with Internet-ink fast delivery and 10% off all your future purchases of Epson D4200 ink. We guarantee the performance of our printer ink and save you the journey of going to the shops as we deliver right to your door, just order via our secure online shop. Make sure if you need any help just contact our friendly customer support team.
Affordable Printing with Epson D4200 Ink
The Epson D4200 printer is an entry level printer but get the job done and won't take up a lot of room in your home. The D4200 prints with a steady speed and offers good value printing in both black white and colour documents of all kinds using Internet-ink Epson compatible cartridges.
The Epson D4200 doesn't have many features and only support USB connections with no network or Wi-Fi capabilities. Print decent photos and documents and ideal for printing users on a budget, but not in a rush to print.